News
AMAA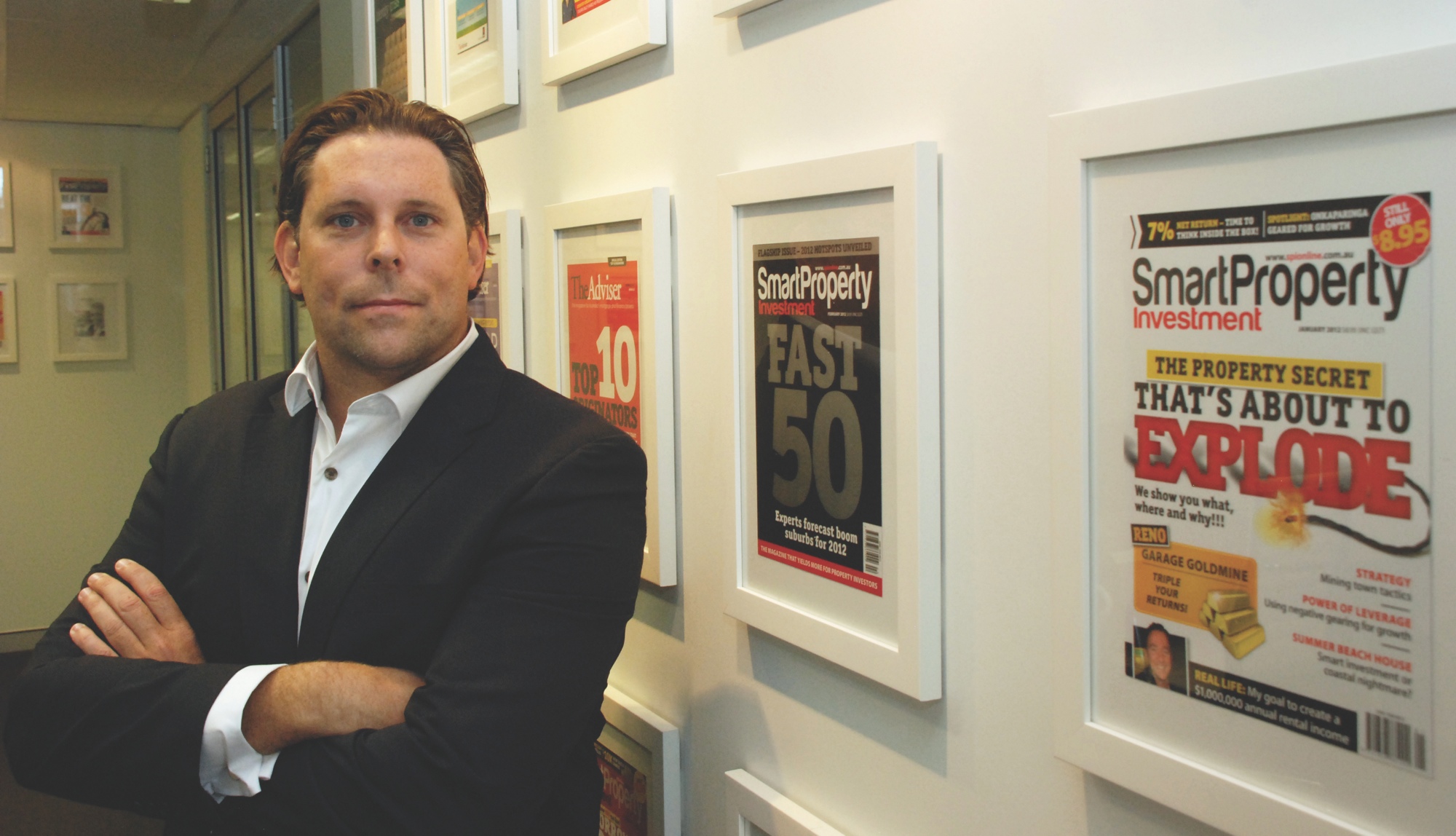 The AMAA Board of Directors has welcomed Sterling Publishing's Phillip Tarrant to the Board this month. He will represent Business and Professional Publications, Specialty Publications and Exhibition Members of the AMAA.
Tarrant is a director at Sterling Publishing – one of Australia's fastest growing media companies.
The business focuses on interconnected vertical markets including the mortgage, financial services, funds management, superannuation, investment, financial advice, real estate and property sectors, across both business and consumer titles.
With over 12 years' experience publishing for the mortgage, financial services, investment and property markets, Phillip also sits on the Board of Publishers Australia as well as the Property Investment Professionals of Australia (PIPA), the peak industry body for the property investment industry.
He holds a master's degree in international relations and a bachelor's degree in political science.
Tarrant said he welcomed the opportunity to participate on the AMAA board and offer insights from his experiences growing Sterling Publishing.
"As our industry rises to the challenges of a rapidly changing media landscape, I'm confident in its ability to continue to deliver value to readers, advertisers and other stakeholders. As the media evolves the AMAA will play a key role in delivering greater transparency for publishers, agencies and advertisers," Tarrant said.
"We're committed to developing a level playing field within the media and helping the industry understand as well as interpret audience behaviours, drivers and demands."
AMAA chair, Dr Stephen Hollings, said the AMAA was pleased to welcome a Board member with the experience and specialist focus such as Tarrant at a time when the industry is going through a period of great change.
"The addition of a powerhouse specialist publisher such as Sterling Publishing adds a new dimension to the Board's perspective and continue the focus on niche and specialist media's ability to deliver quality inventory to advertisers and their agencies," Hollings said.
Date: 26 Jun 2014
Next: AMAA speaks at FIPP, May 14